大学申请代写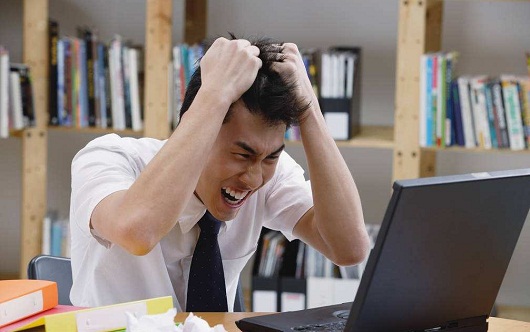 很多想出外留学的学生最最在意的一件事就是自己的大学申请书,这是关乎自己能否被大学录取的一个关键。只有一份好的大学申请书才能为自己的个人形象加分从而打动审核官让自己通过。Assignmentgo 代写网经过11年发展为很多想要出外留学的学生打造过很多完美的申请书,帮助很多留学生通过了自己想要去的学校。请相信选择我们(www.assignmentgo.net)是您一个正确的选择。这里提供部分申请书的范文让大家欣赏:
I am a student, graduated from BaoYang middle school, Nanning, GuangXi autonomous region, in 2006. I am still studying in high school now, because I was not enrolled by the ideal university last year. Recently, I have a dream to study abroad. Then I search online and find that it is more convenient and suitable for me to go to New Zealand for study.
First, New Zealand is a multicultural country, which has the most advanced education in the world. Second, the tuition is lower than other countries', which I think is more reasonable for me. Finally, the climate of New Zealand is similar with the climate of the South of China. Considering above reasons, I told my parents my plan on going to New Zealand for study, and my parent agreed with me.
As a girl, I like preschool education since I was young. Nowadays, Chinese parents, who want their children to get better education, pay more attention to preschool education. If I study specialized curriculums on preschool education, I will go back China and work hard on preschool education after leaving college.
My plan is as follows: first, I plan to study English in language institute for about a half year in New Zealand. Then, I will study specialized curriculums on preschool education.
I believe I have the ability of study abroad, because I have finished all high school curriculums. Besides, my parents both have job and have rich incom#e, so they will support me to finish my study. After finishing my study, I will return to my homeland and work on preschool education, so as to realize my life value.